F&E Payment Pros
|

Water Payment Solutions




Reducing your operational costs while simplifying the process.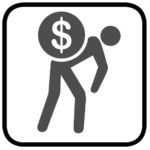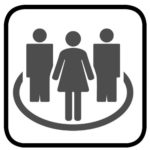 Reduce labor fluctuations
Stub & Check Processing Solutions
Our Digital Accounts Receivable system will keep your cash flow steady and eliminate the need for overtime and overstaffing.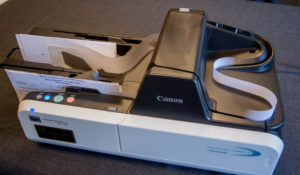 Kiosk Payment Solutions
We can create built-in or free-standing self-service payment centers to save you money and increase security.